Hello, my name is Laszlo and I am a proud UoPeople MBA, and NYIP graduate. I am an Olympus camera enthusiast and hopefully you like my pictures, otherwise blame my mentors :). Shout out at hello @ productartworks.com.
My equipment is Oly m10 mk II and M1 mk II, I mostly use 14-150 but I do love my 25 f1.7 and 50 f1.8 as well.
Special thanks to Walter Karling, George Delgado, Patrick Donehue, Peter Guttman, and Bánhalmi Norbert for mentorship and artistic influence.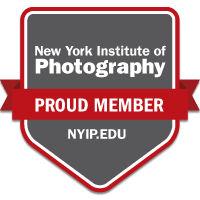 ---
My projects: